02 May
It is very difficult to gain the trust of a friend, but through our efforts, there are some friends who are keeping an eye on us and do business with us often.

Inside us, we often mention one word: quality control, if the quality is not good enough, if the quality is not the top in the market, we don't sell it.
Thanks so much to all my friends!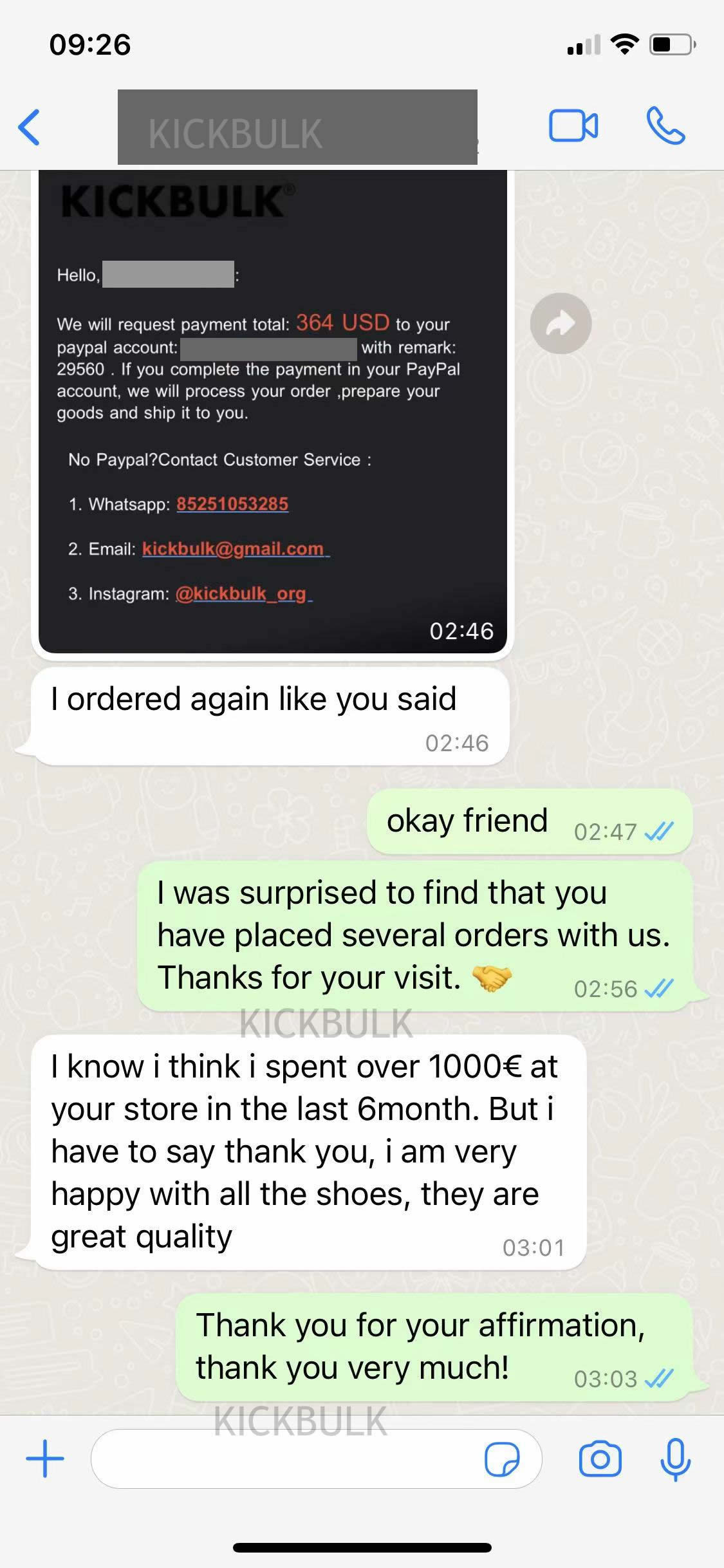 Share our URL to your social apps and get $5-$15 off.